Donald G. Harala, 65 of International Falls, Minn., died Wednesday, Sept. 23, 2020 at his home. An obituary will be announced when arrangements have been completed. Condolences may be left at www.greenlarsen.com.Arrangements are with Green-Larsen Mortuary, Inc.
Although we may not have known Harala personally, his passing serves as a reminder of the fragility of life and the importance of cherishing every moment we have with our loved ones.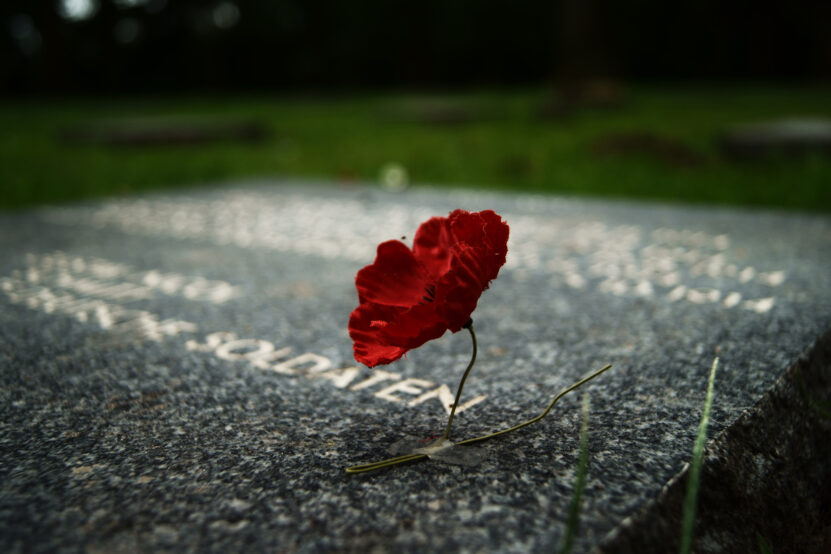 Although we mourn the loss of Donald G. Harala, we can honor his memory by living each day to the fullest and supporting those around us in their times of need. May he rest in peace.