A local theater group is looking to build community one play at a time.
In an effort to achieve this goal, Borealis Bards will offer a production of Lewis Carroll's "Alice in Wonderland," at 7 p.m. Oct. 16-17 and 2 p.m. Oct. 18 at Backus Community Center.
This year marks the 150th anniversary of the classic story and the theater group encourages the community to join in the celebration by attending a performance of this play that will be enjoyed by both adults and children alike, according to a news release.
With a cast of 39 characters, the release said attendees can likely expect to see at least one neighbor or friend on stage. Actors range in ages from 6 to 65, and have been rehearsing four times a week since auditions in late August.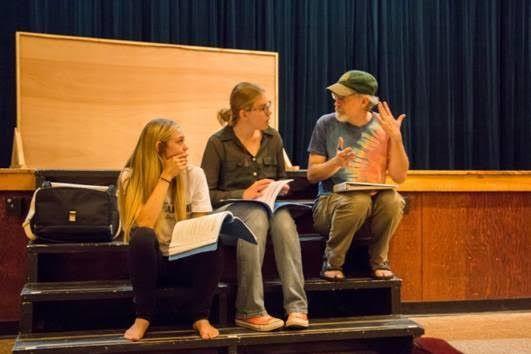 Everyone performing is from International Falls or the surrounding area. Audience members who attended previous Borealis Bards productions will recognize faces, but many other cast members are new to the stage.
"It has been an adventure working with such a large and diverse cast," said Doug Lowthian, director of the production.
Admission to the two-act play is $12 for adults; $6 for children; and $25 per family. Pre-kindergarten-aged children are free. Tickets are available at the Backus Community Center office, City Drug, Betty's in Fort Frances and at the ticket booth before each performance.